The first Everdon Fete Committee meeting of the year has been arranged for Thursday 19th February at 7.30pm in the Plough.
We hope all stall holders and helpers from past years will come along, as well as new volunteers, for a glass of wine to exchange ideas.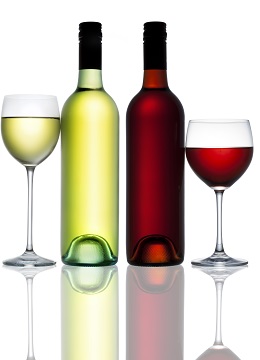 We want to thank everyone who helped last year, especially the Officers of last year's fete who are now standing down, Jan and Brian Clark, Peter Cooper and Kate Hines. They all did a fantastic job and they are a very hard act to follow.
We look forward to seeing you on the 19th.
If you are unable to come please can you let us know if you are able to do your stall/job again this year or if you can help in any way.
Committee contact email: everdonfete@gmail.com
Katy Hill                  Chairman              
Lizzie Barwood      Secretary               
Brian Clark             Treasurer               
Nigel Biggs               Deputy Treasurer